Gubernatorial Election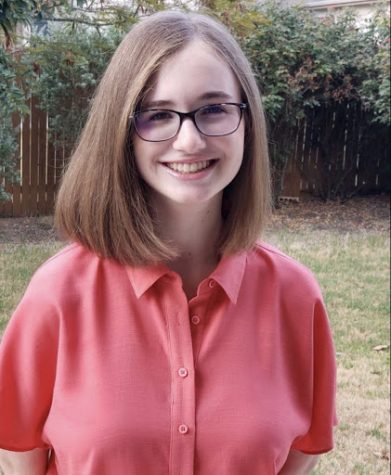 More stories from Taylor Overby
On November 8, millions of voters across Texas, including some Steele seniors, will cast their ballots anddecide who runs the Texas government. Many executive, legislative and judicial seats are up for grabs, and this midterm could prove to be a turning point in Texas politics. 
However, most eyes are on the top spot: Governor. The governor appoints state officials, judges and attorneys. They veto and sign legislation and declare special elections. They often have more power over the everyday lives of Texans than the federal government. 
Here's the lowdown.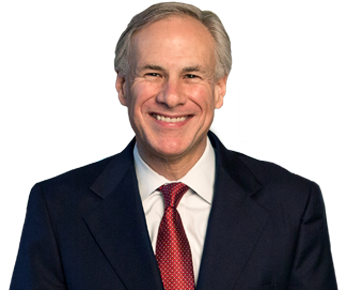 Greg Abbott was born in Wichita Falls on November 13, 1957 (64 years old). He has a B.B.A. (Bachelor of Business Administration) in finance from the University of Texas and a J.D. (Juris Doctor) from Vanderbilt University. Not long after graduating university, while jogging in Houston, a tree fell on his back and left him paralyzed from the waist down. He now uses a wheelchair. 
Gov. George W. Bush appointed Abbott to the Texas Supreme Court in 1995, where he served for 6 years. In 2002, Abbott was elected Attorney General, a post he held until 2015, when he was elected Governor. 
During his campaign this election, Abbott has received $69,538,463 in donations from donors like S. Javaid Anwar, a Texas oil tycoon, and James Pitcock Jr., the owner of a large bridge and highway construction company. Abbott has been endorsed by former president Donald Trump and organizations like Santa Rosa Ranches and The Chickasaw Nation. 
Campaign Website: https://www.gregabbott.com/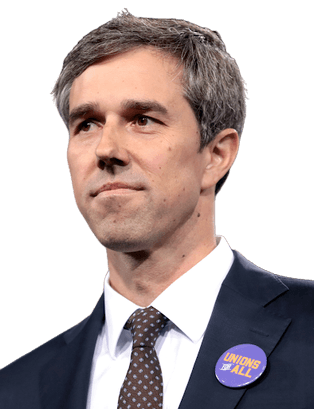 Beto O'Rourke was born in El Paso on September 26, 1972 (50 years old). He has a BA (Bachelor of Arts) from Columbia University. He's been a small business owner and served on the El Paso City Council from 2005 to 2011. From 2013 to 2019, O'Rourke was a member of the U.S. House. 
During his campaign, O'Rourke has raised $40,774,427, and his top donors include Powered by People, an organization he founded that, according to his website, "works to expand democracy and produce Democratic victories through voter registration and direct voter engagement." Other top donors include Tench and Simone Coxe, Austin philanthropists and investors, and the American Federation of Teachers COPE (Committee on Political Education). O'Rourke has been endorsed by musicians Harry Styles and Willie Nelson and organizations like MoveOn and NARAL Pro-Choice America. 
Campaign Website: https://betoorourke.com/

Issues
[sno-flipbook id="1000″ align="center" icon-color="#000000″ background="on" background_color="#ffffff" border="all" border_color="#888888″ border_size="5px" shadow="on"]
Other Candidates
Delilah Barrios (Green Party)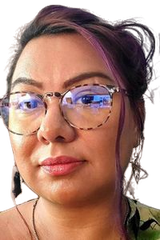 Delilah Barrios was born in Brownsville, Texas. Her experience includes working in the healthcare industry. 
Barrios has raised $6,398 and has been endorsed by Green Party US, American Youth for Climate Action, and the Nevada Green Party. 
Top Issues: Medicare for All, Equality, 2nd Amendment Rights, Basic Income Guarantee
Campaign Website: https://delilahfortexas.com/

Mark Tippets (Libertarian)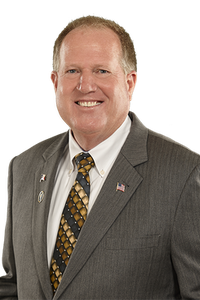 Mark Tippetts has served on the Lago Vista city council and has owned several companies throughout his life, including a hydroelectric plant and a law firm. 
Tippetts has raised $34,276 from donors like the Libertarian Booster PAC, and has been endorsed by politician and singer Kinky Friedman. 
Top Issues: School Choice, Immigration, Legalizing Marijuana, Opposing Mandates, and Cutting Taxes and Spending
Campaign Website: https://www.mark4gov.com/

Who would you vote for?
Sorry, there was an error loading this poll.
Leave a Comment
Your donation will support the student journalists of Byron P Steele High School. Your contribution will allow us to purchase equipment and cover our annual website hosting costs.
About the Contributor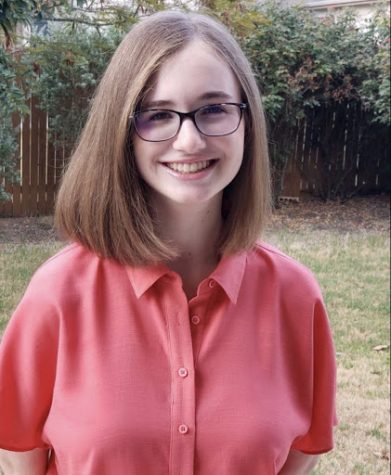 Taylor Overby, Staff Writer
Taylor Overby is a senior reporter for the Steele Squire. She's also secretary of Steele Key Club and member of UIL Journalism, where she previously advanced...