Project Graduation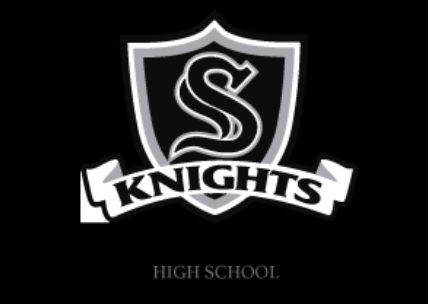 Plans for the end of the year begin as a new wave of seniors come rushing in. Events such as prom, homecoming and graduation have been discussed and other ideas have been brainstormed. The largest event is Project Graduation, a parent-run program that hosts an end of the year lock-in on graduation night. The event can't take place without the support of the community, and fundraising for the greatest night of the year has already begun. 
"The goal of Project Graduation is to raise money to throw a party for the senior class of 2023 for this year," President Lexi Muramoto said. "What happens is you go to graduation, you come back, you go to a big party, we lock you in all night and we make sure you have a lot of good, clean, safe fun." 
This year, Project Graduation is hosting their lock-in at Santikos from 11 at night  to 7 in the morning. Students can, however, leave as early as 5. Although the movies The Little Mermaid (Live Action), Guardians of the Galaxy 3 and Fast X will be available, there's a much larger list of activities underway. A photobooth, escape room, unlimited laser tag and bowling, casino night and more have already been approved. There's also going to be opportunities to win money, laptops, scholarships, mini fridges and more. Besides providing a fun, final night of high school, however, there's a deeper meaning behind Project Graduation. 
"There are unfortunately some very bad statistics of senior night for a lot of seniors that a lot of them don't make it home because they go out and make poor choices and things happen," Muramoto said. "We want to make sure that you enjoy your senior night in a way that's going to get you home to your parents in the morning."
In order to raise the money for this, Project Graduation is selling t-shirts, mums, water bottles, earrings, yard signs and various other things you can check out at Steele Project Graduation . Every cent counts toward the seniors. 
"We fundraise at football and volleyball games, open house, fall festival, Cibolo fest, and receive funding and donations from businesses. We also do spirit nights at Bushes and raise money on our website," Vice President Chelsea Pavlovsky said. 
Although being locked in after receiving your diploma may not sound tempting, Project Graduation has a lot to offer to ensure the night will be well spent. 
"I think this is definitely a memory you guys will hold onto. It's your last real chance to be a kid and have fun before you go off to college or wherever life takes you after high school," Pavlovsky said. "It's a great way to win prizes and money and just have a great time."